A few days ago, my mother made pulled pork for a special dinner in town. There was some left over from the half she took with her. The other half is chilling out in the freezer for later use. I decided to use up the last couple of ounces of the thawed pork for this dish.
I have been craving pizza. Missing the taste of my favorite cheese, since I gave it up over two weeks ago. Today I decided to indulge myself. So I prepared the homemade crust recipe I came across some time before (1 cup self-rising flour, to which I added some Italian seasoning and garlic salt), and mixed that with
1 cup of Chobani Greek yogurt
(it takes two of the 5.3 oz cups of this). I let it rise for the required 15-20 minutes, then rolled it out on a floured surface. You can also push it out with your hands onto a nonstick pizza pan.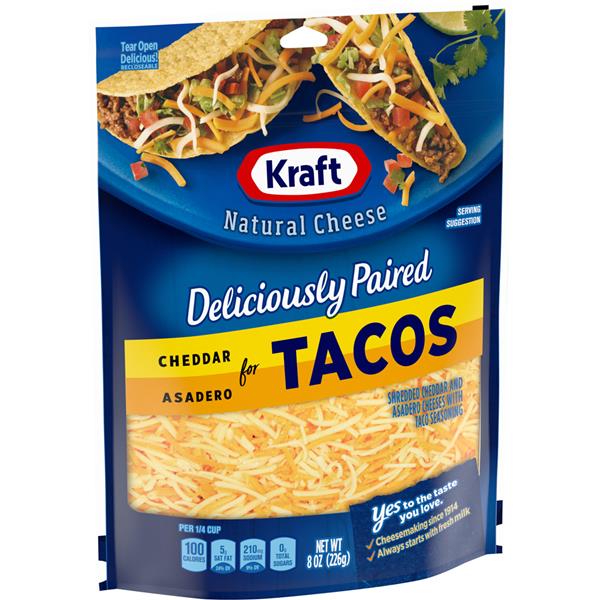 While the dough was rising (it doesn't rise very much) I chopped up fresh garlic (2 small cloves), red and green bell pepper, and red onion (about 1/4 cup each), and one small ripe tomato. Then I brought out the jar of
Ragu Homemade Style Pizza Sauce
, and the bag of
Kraft Expertly-Paired Mexican Style
shredded cheese (about 1- 2 oz of it.) I bought both at our
Maryville Hy-Vee
store.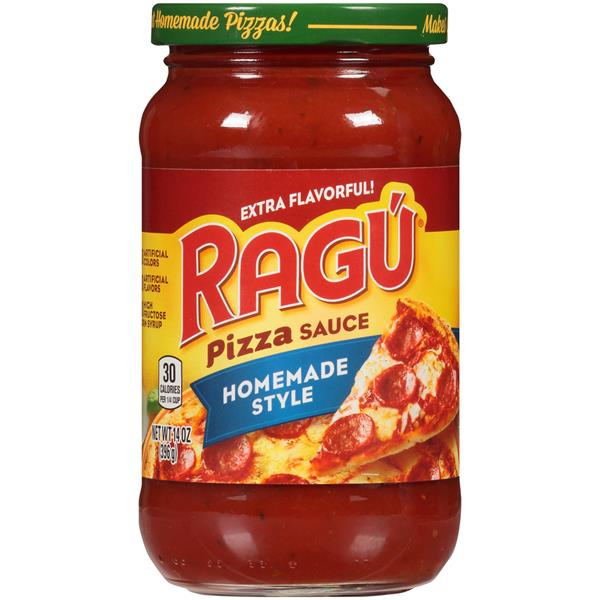 With the rolled dough on the pizza pan, I ladled on about 1/2 jar of the pizza sauce, spreading it all the way out to the edges, and then sprinkled on an ounce of the cheese. After that, I sprinkled minced garlic, then each of the diced veggies, and then added about 2-3 ounces of the cooked pulled pork. I topped this off with the rest of the cheese. Into a 375° oven for 25 minutes.
Can you smell that? That's deliciousness right from the oven.
The result was a medium-sized soft crust Italian-seasoned pizza, about 1/4" thick, sprinkled with some of my favorite things. A great way to handle Sunday lunch. I'm thinking the next time, however, I'll just add the veggies and some of that Herdez Verde salsa and pulled pork to the crust, and maybe some different seasoning in the crust. I will mull that over while I polish off a slice of this.
I am certain, however, that I'm going to make a square pizza. They're easier. Might even taste better, but this one is pretty good. I think it could have used a little salt and pepper, but if you're watching your salt intake, you can skip it.
Note: I am not an affiliate of these product manufacturers nor of the stores where I buy the products.
I am just sharing what I like. Hope you enjoy it too!