I'm not one for being really adventurous in a culinary sense. I know what I like. I know what I can't a have as far as food allergies, but a little deviation from the usual can turn those boring lunchtime sandwiches into something better.
In an effort to bring my blood sugar under control, and add in some vitamins I may have been missing, I have had to get back to basics. I have been eating more fruits and veggies, making smoothies, and trying to do a better job of balancing proteins, and staying away from high-protein diets. Moderation is the keyword in thinking about menus.
Our local Hy-Vee had tuna on sale this last week, so I restocked on it. It's one of the 'fishes' I can have, and that I actually like. I like catfish too, but if I have to rely on my fishing skills to eat -- well, let's just say weight loss wouldn't be an issue. Aside from the regular tuna pouches I buy, they had
StarKist's Tuna Creations
on sale, so I tried one. Lemon Pepper.
It became part of my supper tonight, with sliced tomatoes and cucumbers, diced red bell pepper, and diced red onion, as well as some
Duke's real mayonnaise
, which I bought at a
Price Cutter store
when I was in a Springfield, Missouri a while back. They had them on sale and I decided to give them a try. In addition to the regular style mayo jar, I found it in these handy little squeezable pouches. I bought a couple and brought them home with me. It is delicious.
And, because the tuna and the mayo are both in pouches, I can throw them in a lunchbox with an ice pack or two, a couple slices of pretoasted
Brownberry Country Sourdough
, or a croissant, and some sliced tomatoes, cucumbers,, onions, and red bell pepper in a
Ziploc bag
without having to mix everything until I'm ready to eat. It keeps the 'breads' from going soggy.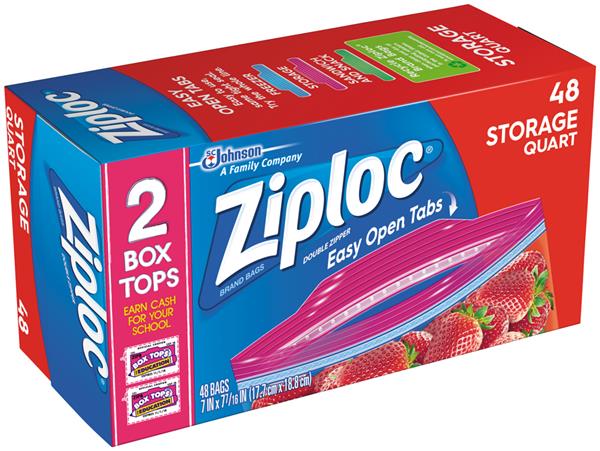 I really like all of these products and will definitely be buying them again. I should say here, I'm not an affiliate marketer for these products. They're listed here because I've tried them and I like them. It's as simple as that. If you click on the links in this post, you'll be taken to the sites associated with where I purchased the products, but I get no compensation from these manufacturers. I share what I like, and sometimes what I don't like (and why), and I hope the information helps someone else who's looking to try a little something new to keep their home menu from getting boring.