I've been trying very hard to stay with the fruit/veggie/protein balance thingy to keep blood sugars under control, but I'm going wrong somewhere. Maybe I should be eating all the forbidden stuff and leave the lettuce, bell peppers, diced onions, and the tomatoes to the rabbits, and leave the tuna in the sea. I'll stop grating frozen lemons into my water, and leave the frozen fruit for the morning smoothie in the freezer. Who needs them?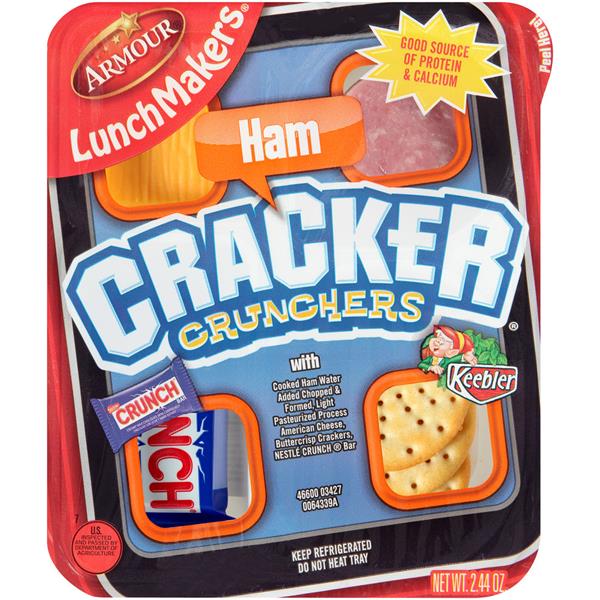 I figured tonight, when I got home and checked the meter reading (the BS reading I call it) that it would tell me I shouldn't have indulged in that
Armour Lunchmakers Ham Crackers Crunchers with the Nestle Crunch bar
(Oaklie gave me permission!) for the afternoon snack (nor the
Little Debbie Oatmeal Cream Pie
that followed it - same permissive four-year-old was involved) because let's face it, according to the nutrition information they should have overextended my carb/sugar intake values for the day and caused a sugar spike.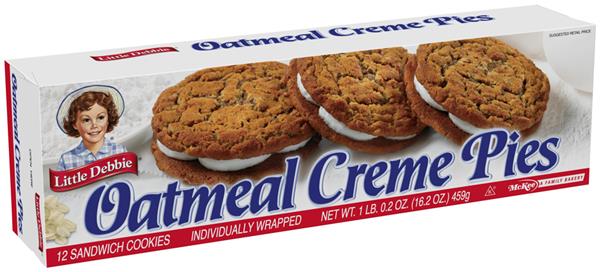 The numbers don't lie -
well, the meter migh
t, as I explained in a previous post. Even with those additions the numbers were down when I got home and checked it. I was even two hours late eating supper. Maybe it was the tuna fish and salad that kept the numbers down today. Perhaps it was the 10.1-mile cycling this morning. Perhaps it was the stress of shopping this afternoon. No, wait, stress is supposed to elevate it, kind of like it does your blood pressure.
Whether it was the Lunchmakers Cracker Crunchers or the Little Debbie that did it, I appreciate the lower numbers. It's the holidays. That's a good reason to indulge, right?