Coming up with new and interesting combinations for supper, to break away from the same-old menu, can be a bit of a challenge. Yesterday I decided to throw three things together and see what materialized.
1 Pkg Green Giant Steamer Riced Cauliflower Mixed Medley
or Green Giant Steamer Riced Cauliflower with Broccoli
6 Johnsonville Beddar With Cheddar Smoked Sausage, sliced and fried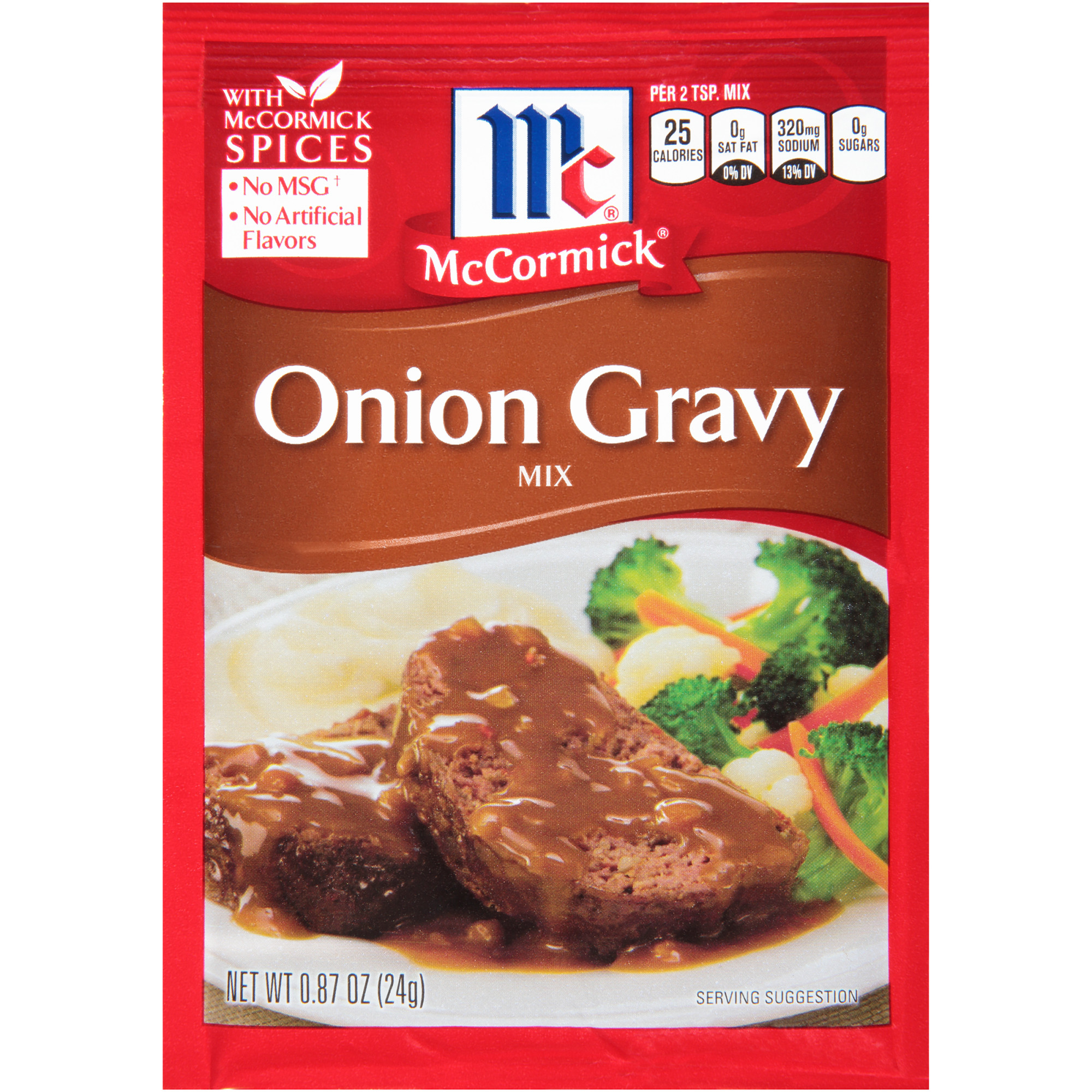 1/2 Pkg (or whole pkg) McCormick Onion Gravy Mix (prepared according to directions)
*You could use brown gravy or beef gravy with this too.
Make the gravy according to the directions. Steam the cauliflower mixed medley in the microwave. Fry the sliced smoked sausage. Mix all together. Makes enough for 3-4 people to enjoy. Relatively low-card, high protein, but a little high on the sodium, yet very delicious. If you can't have rice, or just don't like rice, the "riced" (pulverized) veggies like cauliflower and broccoli are a good alternative.

Note: I am not an affiliate of these product makers, nor of the retailers linked. But, doesn't everyone's life need a little gravy, with something to fill it out?